Finding the perfect POS System is hard, but it doesn't need to be
Our Point Of Sale (POS) Systems provide an all-in-one solution to meet your needs. Our POS Systems include features such as real-time reports, check splitting and integrated EMV for payment processing, giving you all the tools to boost your bottom line while making your customers happy.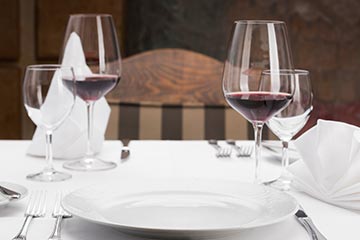 Our Point of Sale (POS) Systems for restaurants helps to decrease costs, improve efficiencies and increase revenue. Online Ordering and Design Services now available!
"Our clientele expects the very best in service and with this system we deliver. From tracking each stage of the order to identifying who gets which appetizer, this system really does it all. And the detailed end of day reporting is just what we need in a high volume business like ours"
"The POS System is very easy to use. There's lots of functions that make it user friendly for not only the staff but for management. We also have the EMV chip readers that are integrated into the program. Bartenders can grab cards from guests, start the tab right away and it's like the EMV chip readers aren't even there."