Your Marketing and Design Partner
We specialize in website design, digital advertising, search engine optimization and marketing automation. We perform the proper research into your company and it's demographic before building the stunning solutions that visually communicate your brand, products and services. More than beautiful, we design with your goals and customers in mind…so we can market efficiently and effectively!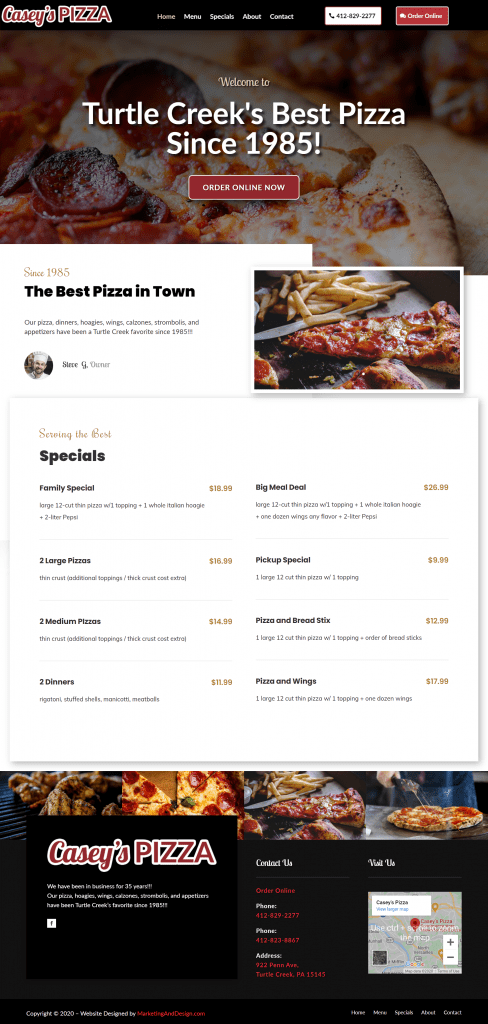 Web Design and Online Ordering
Your website is an extension of your company, and web presence is everything these days. The homepage should contain the essence of what your business is since it is likely the first thing seen when conducting an online search about your industry and failure to present your online brand the best way possible would deter the introduction of new clients and the continued transaction of your current customers.
The company website communicates what the organization is to an online market especially since many people can access the internet through their computers as well as their cell phones in this digital age. It is because of this audience that companies are going online in the first place so their site should be accommodating to the visitors.
Plain web pages containing just basic information can draw negative impressions from seeing a dull website and are not engaging which defeats the purpose of having one in the first place.
Online users have standards that they use to determine whether they will stay on a site or not. Your website needs to pique their attention and engage them. Being user-friendly keeps people from just closing the window and instead gives them a reason to interact with the page.
Not being able to communicate with your audience properly because of poor design, incorrect information, outdated content, and uninteresting topics would keep your market from growing. First impressions do last.
The key components in building a website with an impactful design include having a balanced color palette, a lot of white space, relevant images, call to action buttons, and mobile optimization.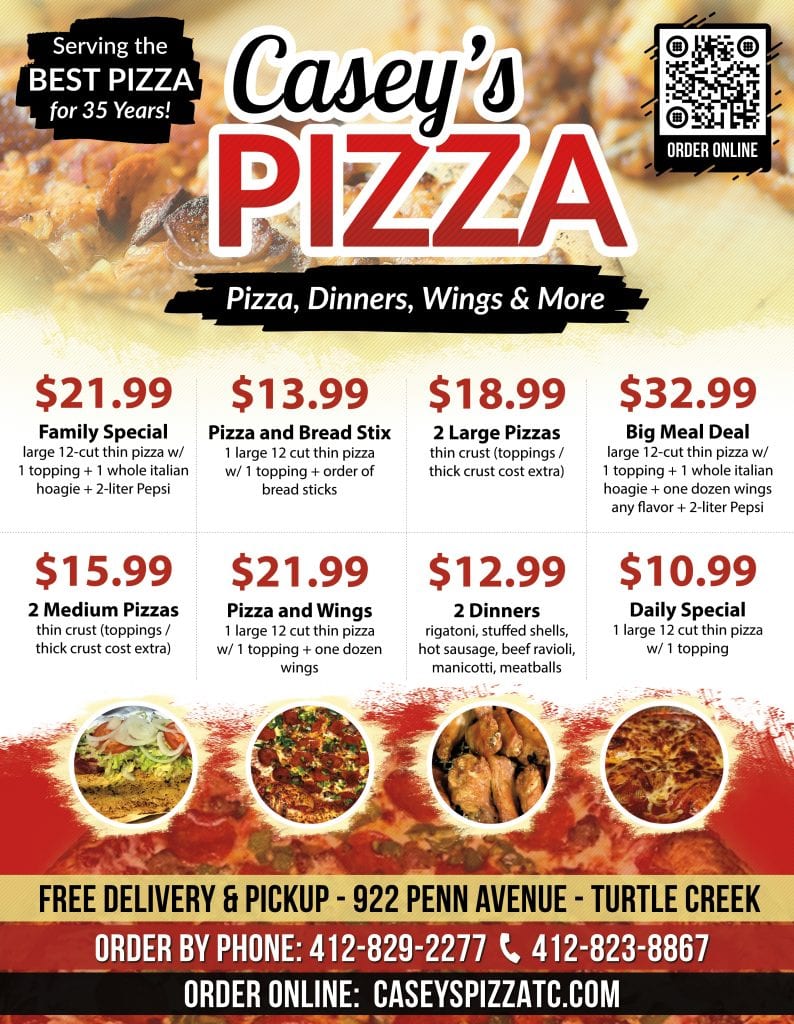 Email Design and Marketing
Customers today expect personalized service online which is why email marketing has consistently been the channel with the highest ROI. And personalizing email campaigns for better results is an absolute no-brainer.
Let's look at how this can be achieved effectively: have you ever had to explain to a salesperson what it is exactly that you are looking for and spent valuable time on carefully outlining every little detail so that they can find the product? And if they couldn't find it, you would have to go through the entire process again at some other shop. Those were the days of brick and mortar shops and the landscape has changed now due to the penetration of the Internet and the rapid adoption of mobile phones and devices.
Now that there is a marked change in the shopping paradigm where it begins on a digital platform for about 87% of consumers. Even while visiting a physical store around 71% of the shoppers will bring out their mobile devices to search for the product to read reviews and compare pricing. These shoppers favor brands that put effort into establishing a relationship with them which pays huge dividends to said brands.
Email marketing plays a big role in creating those long-lasting bonds between a consumer and the brand. In 2018, email marketing had an ROI of 4400%. This is reflective of the fact that more than 80% of consumers prefer receiving any type of communications from marketers via email. It then becomes imperative to make emailers as personal as possible. Personalized emails have higher open rates and drive more transactions. Approximately 74% of marketers attest that a personalized emailer increases customer engagement.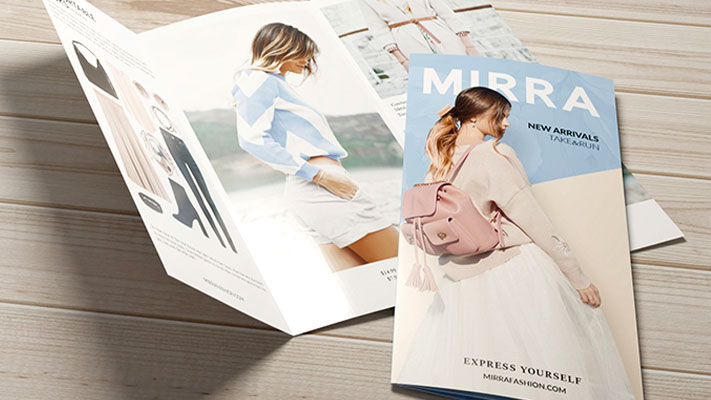 Brochures and Menus
Brochures and Menus are a legendary print format and it will always be around. Just like everyone else, I'm sure you've noticed that the brochure you received from a vendor or grabbed at a trade show is now on your desk or laying around somewhere at the office.
And brochures have sticking power, but the trick is making them stand out so that they're in circulation versus the bin or especially the trash.
Like all print media, the key to creating modern-style brochures is sleek design with interesting formats, illustrations and new-style typography.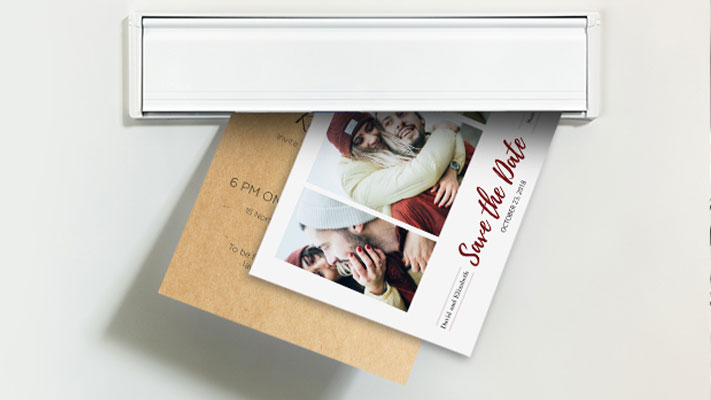 Postcards and Door Hangers
Postcards and Door Hangers are made from just one thick two-sided sheet, making them easy to create and especially easy to read and very durable.
Direct mail promotions in the way of postcards are as prevalent as ever. They easily stand out from the pile and since no pages need to be turned, a potential client needs to take just a glance or two to work out what the postcard means.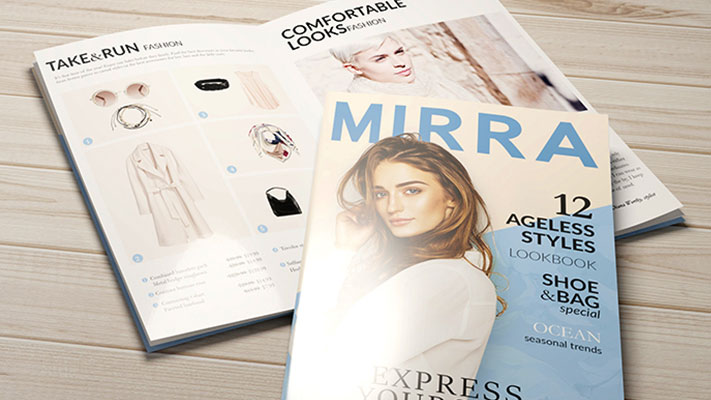 Catalogs
If you remember, old catalogs were usually made from cheap material and were filled with an excessive amount of extremely-thin pages with poor graphic design.
The modern catalog is much smaller now because "less is more." And because of lower printing and material costs, it's now easier to design an aesthetically pleasing catalog that really catches the eyes of the customer and prospects who will appreciate them the most.
Focus on quality, not quantity for your modern catalog to give it that high-end look and feel with the best colors and material to show off your brand.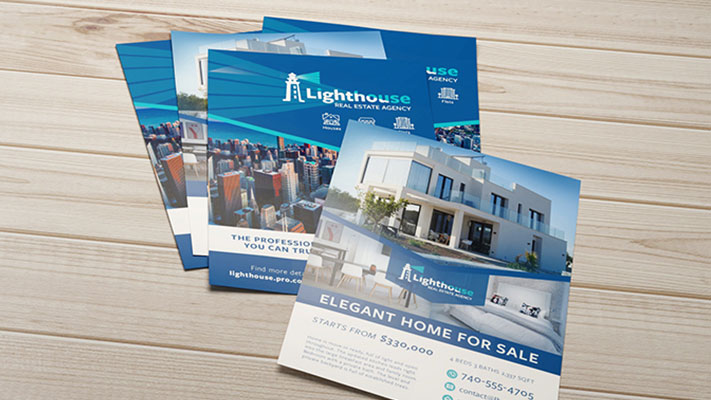 Takeout Menus and Flyers
Have you ever cleaned out your briefcase, purse, or car to realize you've been hoarding some menus?
Menus and restaurant flyers also have sticking power just as brochures do. Make them attract attention to give your establishment its own identity and be visually appealing to build those customer appetites!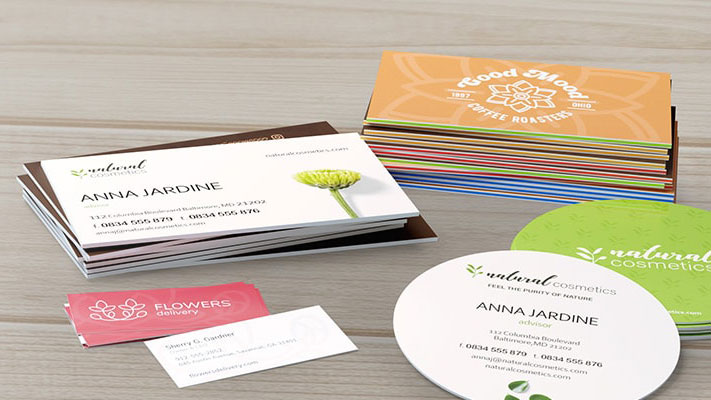 Business Cards
Despite the explosion of the digital landscape, business cards will never die.
Business cards are incredibly crucial for networking and one of the first pieces of content exchanged between individuals at meetings, trade shows, seminars, lectures, and meet-ups of all types.
Not only that, 72% of people still judge businesses from their cards as their aesthetics are essential for company representation.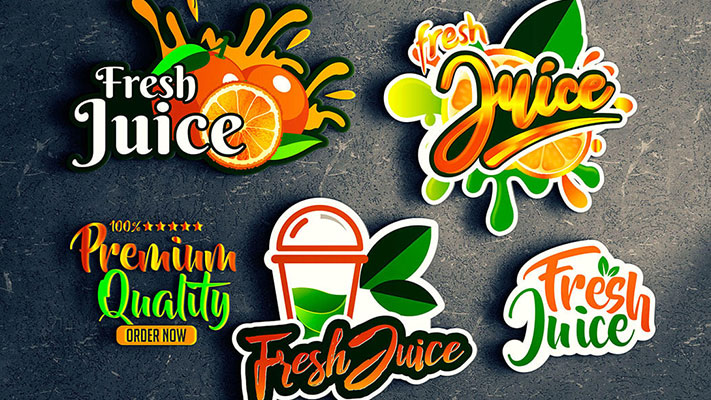 Logos and Graphic Design
When we design a logo, we have one goal: to build a strong marketing foundation for your business.
Our number one priority is creating not only a logo that you love, but a logo that makes your company stand out from the crowd and puts you above the competition. Our process begins with a brainstorming session. After that, our designers draw draft sketches of the best ideas and only after our team is satisfied do we move the sketches to the digital realm and your new logo really comes to life.