Cash Registers Unlimited (CRU)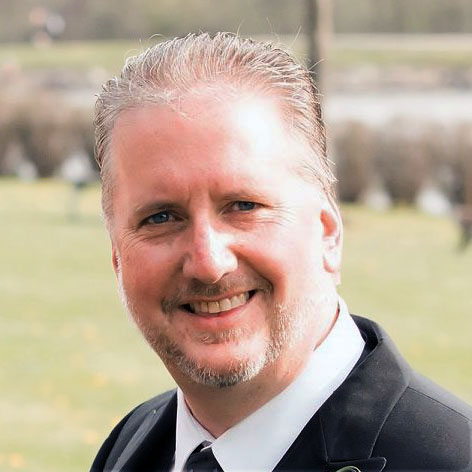 Fast, Dependable Service Since 1962
Since our founding in 1962 CRU has focused on providing affordable, reliable, and easy to use POS systems and Cash Registers to thousands of businesses in the Western Pennsylvania area.
We proudly specialize in technology information for businesses just like yours. Whatever your office needs call for, our staff will align you with the latest technology that can help you increase efficiency and productivity. After all, Cash Registers Unlimited knows how important it is to stay fully connected to your customer base.
Our main focus at CRU is not simply selling POS systems. The key to our business success lies in the installation, training and support services we provide to each and every one of our valued customers.
Sincerely,
Jaison Marshall
Owner
Contact Jaison Marshall, Owner